Joma Films & Vibrant Penguin Online Weekend Film Festival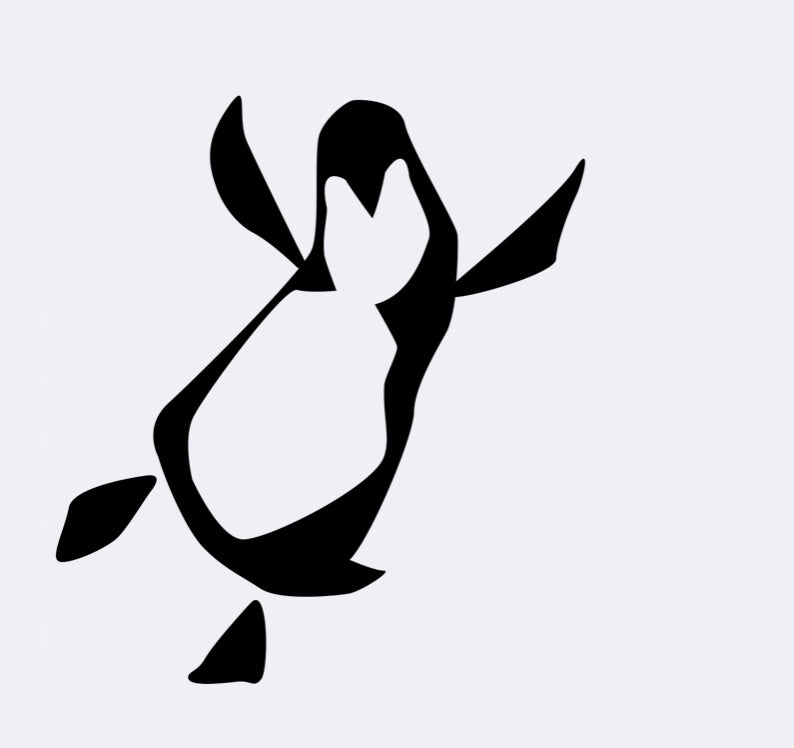 May 12-14 stream films by Directors J. Rick Castañeda and Gary Lundgren
A mini online film festival is coming your way in May! We are doing a collaboration with our friends at Vibrant Penguin. Choose from 4 films to watch over the weekend of May 12-14. Then join directors, Rick and Gary for a Q&A Saturday night May 13 at 6PM PT to discuss the films and filmmaking!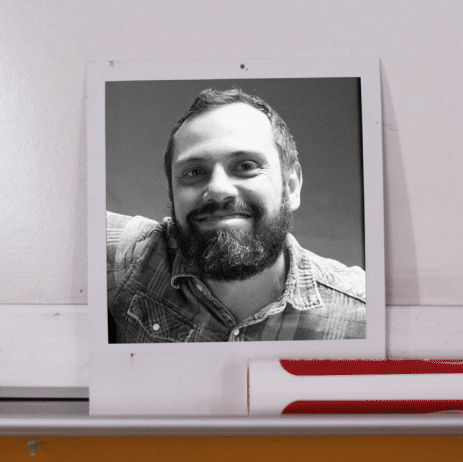 J Rick Castañeda
J. Rick Castañeda is an award-winning writer/director of branded content and narrative films, and founder of the production company Vibrant Penguin. He wrote and directed the feature film Cement Suitcase, a comedy-drama set in Central Washington. The film screened at more than ten film festivals, won multiple awards, and currently has a 100% Fresh rating on Rotten Tomatoes. It received wide distribution on Cable VOD, and also was picked up by Amazon Prime, Hulu, and iTunes. Originally from Granger, WA, Rick graduated from USC with a major in Creative Writing and a minor in film. He has directed videos for Disney, MSN, Imagine Dragons, League of Legends, and LEGO, and just recently wrapped his first season of The Sushi Dragon Show Starring The Sushi Dragon for VENN TV. All Sorts is his second feature film.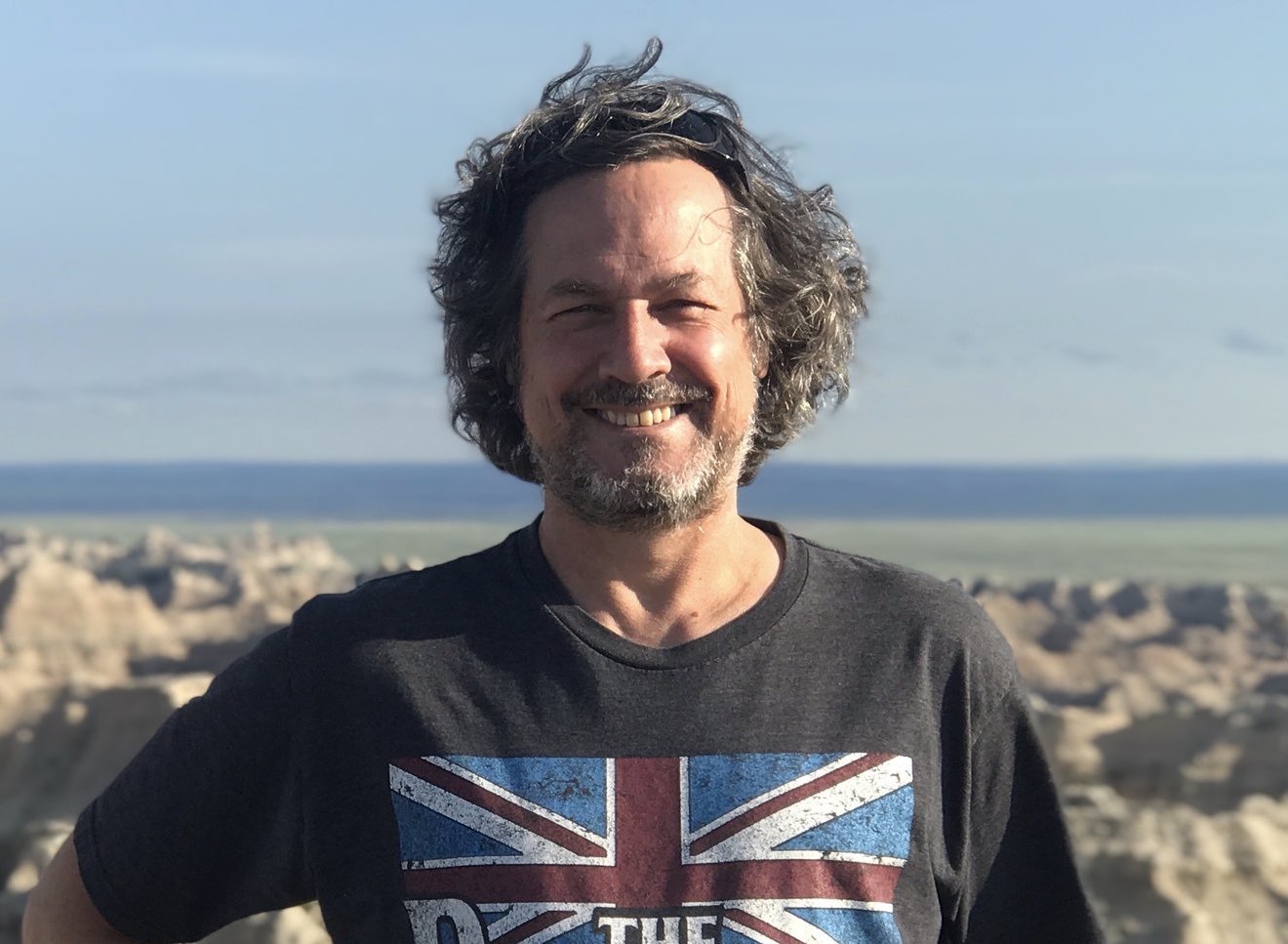 Gary Lundgren
Gary has been making films since he was fourteen, but his official career began in editorial at Warner Brothers Hollywood in the late nineties.

In 2005, his first 35mm short film Wow and Flutter screened at more than forty film festivals world-wide, including Austin, AFI, Hamptons, Flickerfest and Gen Art in NYC. This success led to a feature film production — his award-winning baseball comedy Calvin Marshall (2010) starring Steve Zahn. He followed this with the tender drama Redwood Highway (2013) starring film legends Shirley Knight and Tom Skerrit.

In 2016, Joma Films launched a Kickstarter to finance the experimental, neo-noir indie Black Road, closely followed by his Lui-G Films boxing short Concrete Canvas.

Gary's most recent feature is Phoenix, Oregon (2020). The mid-life crisis comedy stars James Le Gros, Jesse Borrego and Lisa Edelstein. Variety called it "the sort of movie a lot of us need right now." The movie was released online by Aspiration Entertainment during the pandemic, after playing film festivals and touring the United States in 2019.
All Sorts

A lonely data entry clerk finds his way into the magical world of championship folder filing when he meets June, an incredibly fast filer. In a strange office where employees get eaten by filing cabinets, bosses fire themselves, and copy machines have magical abilities, June and Diego search for love.

Directed by J. Rick Castañeda, 2021, 94 min, Starring Eli Vargas, Greena Park, Luis Deveze

Filmed on location in Yakima, WA

Cement Suitcase

The best wine salesman in the Yakima Valley is headed for a breakdown, and only two people can help him. One just broke into his house. The other is having an affair with his girlfriend.

Directed by J. Rick Castañeda, 2012, 94 min, Starring Dwayne Bartholomew, Kristina Guerrero, Shawn Parsons, Nathan Sapsford

Filmed in Central Washington State

Phoenix, Oregon

A funny & bittersweet story about two friends, a graphic novelist and a chef, who seize an unlikely opportunity to reinvent their lives, quitting their jobs to restore an old bowling alley and serve the "world's greatest pizza."

Directed by Gary Lundgren, 2020, 108 min, Closed Captions, Starring James Le Gros, Jesse Borrego, Lisa Edelstein, Reynaldo Gallegos, Diedrich Bader, and Kevin Corrigan

Filmed on location in Klamath Falls, OR.

Redwood Highway

Living in a retirement community and estranged from her family, Marie escapes down the Redwood Highway. If she can walk the 80 miles, she'll get to revisit the ocean of her past and attend her grand-daughter's wedding.

Directed by Gary Lundgren, 2014, Stars Shirley Knight, Tom Skerritt, James Le Gros, Zena Grey and Michelle Lombardo.

Filmed on location in Southern Oregon.